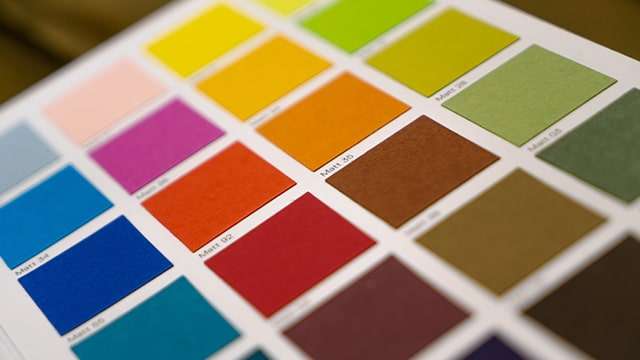 Not even sure where to start?
We can help! The Graphic Design team not only creates cutting-edge websites, but also prints, logos, and other creative projects. They also focus on creating a relationship with the client. Only part of this entails consulting on how to best market products and build new revenues. It also means understanding the product, therefore summing it up in one design. Our services are affordably priced. As a result any business may compete in today's fast-paced society.
Professional and Affordable
This only lightly sums up what we do at Center City Print. With over 35 years of experience in the media world, we strive for excellence and creativity. This moves your projects and company forward. We are a unique group of individuals. Innovation drives us, and we dedicate ourselves to trailblazing growing markets.
Center City Print sharpens your image and branding. With a love for challenge, we deliver strategic solutions that launch and sustain successful brands, therefore providing exceptional business value for our clients. This therefore provides exceptional business value for our clients. All through the design process, we seek to match our vision to yours. In the end, we work with you to create the best design to consequently make your product shine.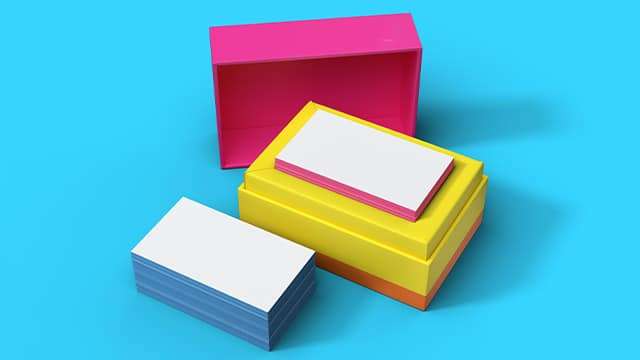 Center City Print
Scranton, PA
119 Penn Ave
Scranton, PA 18503
Center City Print
Kingston, PA
778 Wyoming Ave
Kingston, PA 18704
Center City Print
Hazleton, PA
582 Susquehanna Blvd.,
Hazleton, Pa 18201