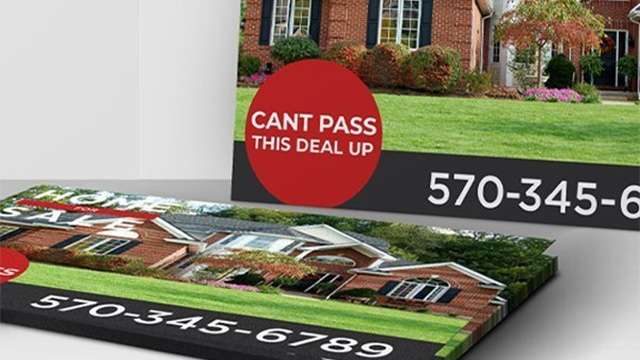 Why Choose Center City Print For Mail Printing & Mailing Services
Save time when you print and mail with Center City Print. You have an entire business to run. Our job is to provide you with more time for you. We do this by serving as your one-stop print and mail shop. Through our bulk mailing services, we connect you with prospective customers while saving you time and money.
What is Direct Mail Marketing?
Direct mail marketing is the making and sending of advertising materials through the mail. It includes audience research, list building, and more. Direct mail is advertising mail not requested by the recipient. Direct mail comes in a variety of formats and usually includes an offer.
What is Every Door Direct Mail Marketing?
Every Door Direct Mail® (EDDM®) is an affordable targeted advertising technique that lets you map your marketing mail audience by age, income, or household size. You can choose the ZIP Code™ and carrier route that will target your best possible customers—current and future.
Here's Why You Should Send Direct Mail:
It works! The upward trend in response rates over the years shows direct mail's effectiveness. According to the 2018 DMA Response Rate Report, direct mail got an impressive 9% (house lists) and 5% (prospect lists). Direct mail response rates are higher than all forms of digital advertising – combined.
REACH
The ability to select specific zip codes and carrier routes allows you to target geographically, ensuring your message reaches consumers in areas most relevant to your business. You can search for your consumer market by narrowing down your audience by income, age, and location. Additional demographic filters exist if you have a slightly more targeted methodology, such as home ownership, gender, and household or family size. Ideally, your reach targets only customers in your ideal market, which will lead to a promising amount of conversions to your business.
FLEXIBILITY
This measures the size flexibility of your message. What kind of impact do you want your message to leave? The variety of postcard sizes available provides flexibility with your messaging. The smaller formats allow for a punchy and compelling copy while larger formats offer room to tell the full story of your product or service.
VALUE
Without an EDDM® campaign, large mailing requires a postage permit as expensive as $400 per permit. With an EDDM® campaign provided by Center City Print, we waive that fee. USPS provides a simplified address system so that you never have to pay the price of a mailing list. With no mailing permits or lists to buy and with postage at only 15.7 cents, the program is highly economical. We even offer reduced postage rates for non-profit organizations.
EFFECTIVE
Print complements repetitive digital cycles and actually strengthens the overall effectiveness of a digital campaign. Providing something you can handle and read, grabs the consumer before they decide their next interaction with your business. By adding a high-impact, personalized tactile touch, you create true multi-channel campaigns, which increases exposure, response, and prospect engagement. Print is a low-cost addition to your marketing campaign that could be the tipping point to beginning a lasting consumer to business relationship.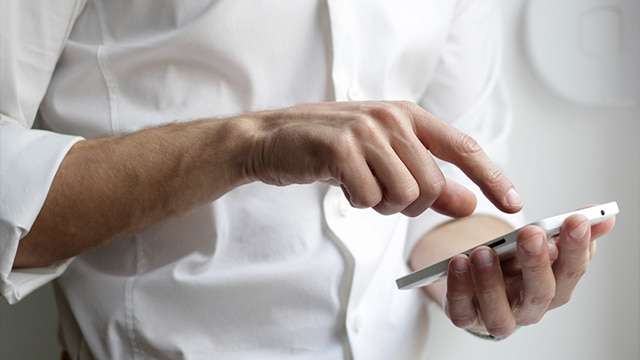 Your Partner in Mail Design & Print Services
At Center City Print, we help with every step of the process, including the creative. If you're wasting too much time brainstorming how you want your custom postcard or brochure to look, leave it to our team instead. We offer design services for all print products, including flyers and personalized envelopes.
We'll take everything off your plate, so you can focus on running your business.
Getting Started with Mailing Services
Our website includes prices on different types of mail, so you can budget ahead and make the best choices for your company. Prices shown are for mailing services only. Call your nearest location in Scranton or Kingston, Pennsylvania to talk with a member of our team. You can also get started now by filling in your information and uploading your design.
See "How to Order Mailing Services" for step-by-step instructions.
We'll help you spread the word about your business, charity, or event to Avoca, Dunmore, Wilkes-Barre, West Pittston, Moosic, Clarks Summit, Dallas, Forty Fort, Swoyersville, Jermyn, and wherever else you're targeting.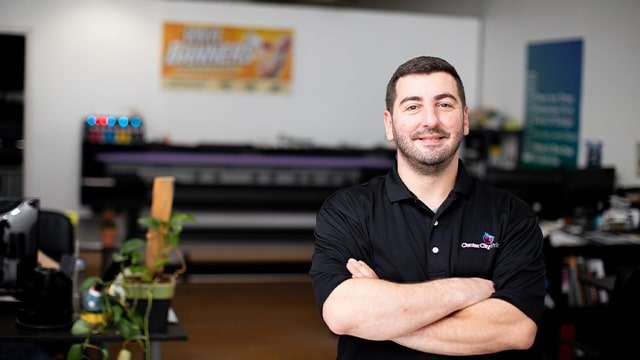 Get more information on mail and print services and how it can help you and your business.
Areas Served: Dunmore PA, Clarks Summit PA, West Pittston PA, Swoyersville PA,
and many surrounding communities.
"*" indicates required fields