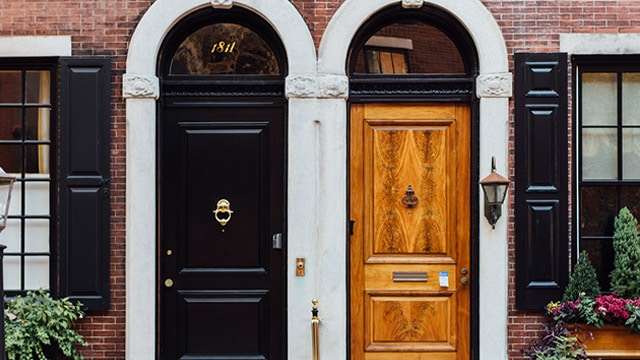 Attract New Customers with Every Door Direct Mail
Every Door Direct Mail (EDDM) is the affordable way to target individuals, families, and business owners within a community. The best part? You don't need any names or addresses to get started. That's because EDDM is provided through the U. S. Postal Service. Select your desired delivery routes by zip code. Next, choose your audience by age, income, or household size.* It's that easy to target a demographic and put your mail in the hands of your prospective customers.

LOW COST
Send mail in bulk and save with EDDM. Postage prices are a fraction of the cost of presort standard bulk mail (as low as 16 cents).

NO LIST REQUIRED
It's expensive to purchase a mailing list, and it takes time to build one from scratch. With EDDM, there's no need to pay more or wait long to get started. Attract new customers and retain prior customers within your chosen route(s). Fast and simple!

TARGETED CAMPAIGNS
Choose which audience to target as part of your marketing campaign. Craft your brochures, postcards, and letters so they resonate with your chosen audience. Test different advertisements, and see what's most effective for your company.
You can send different types of mail in a variety of sizes, including oversized
postcards (8.5″ x 11″). In fact, Every Door Direct Mail postcards are one of the
most popular ways to advertise through traditional mail.
4″ x 11″
4.25″ x 11″
4.5″ x 11″
6.5″ x 8″
6.5″ x 9″
6″ x 11″
6.5″ x 12″
8″ x 10″
8.5″ x 11″
9″ x 11″
9″ x 12″
EDDM Printing & Mailing
When your day's already busy, you don't need to add more to it. Save time and let Center City Print take care of all your EDDM printing needs. In fact, let us take care of everything. We provide full EDDM service, from bundling and completing the paperwork to delivery to the Post Office. With posting prices starting at 16 cents and no postage permit required, you can focus on other areas of your business (or take the break you deserve). With years of experience in print and mail services, the experienced staff at Center City Print can save you time and energy.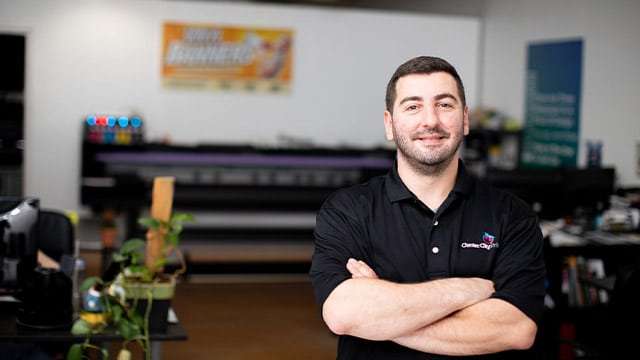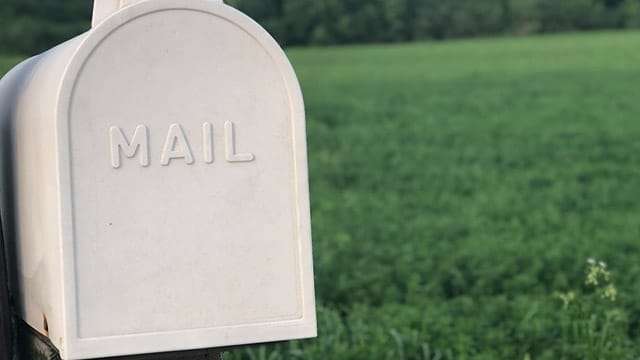 Print & Mail Design Services
When it comes to direct mail, you need more than a great design. You need a design that fits the size of your custom envelope or postcard and includes any necessary elements like an indicia. Nothing's worse than running into issues with design size and spacing when you're ready to print. Use a template to get everything right for printing and mailing, or talk with the team at Center City Print.
We offer design services for our print products. Tell us if you're planning an EDDM campaign; we'll ensure the design comes out just like you envision it, as well as meets all USPS requirements. We know the Every Door Direct Mail size specifications, and our staff includes graphic designers with years of combined experience. Don't worry—we have you covered.
EDDM Services Near You
Center City Print provides everything you need for your direct mail marketing campaign. We have locations in Scranton, PA and Kingston, PA. So, whether you're looking for EDDM services in Dickson City, PA, or EDDM services in West Pittston, PA, there's a Center City Print shop near you. In fact, it's easy to target anywhere in Pennsylvania, and even across the country. For local businesses, prime targets might include Dunmore, Wilkes-Barre, Moosic, Clarks Summit, Dallas, Forty Fort, Swoyersville, Avoca, and Jermyn.
Wherever you choose to launch your Every Door Direct Mail campaign, count on Center City Print to make it a hassle-free experience.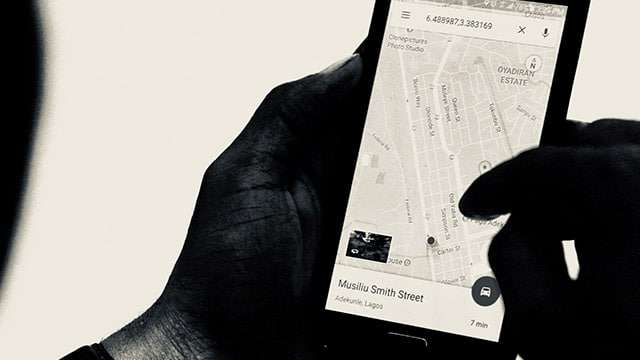 Find out more about EDDM and how it can
help your company GROW today!
Areas Served: Dunmore PA, Clarks Summit PA, West Pittston PA, Swoyersville PA,
and many surrounding communities.
"*" indicates required fields