Internship Opportunities at Center City Print
Welcome to Center City Print, where creativity meets craftsmanship! We are excited to offer internship opportunities for aspiring individuals who are passionate about the world of printing and design. If you're looking to kickstart your career and gain valuable real-world experience, we invite you to explore our internship program.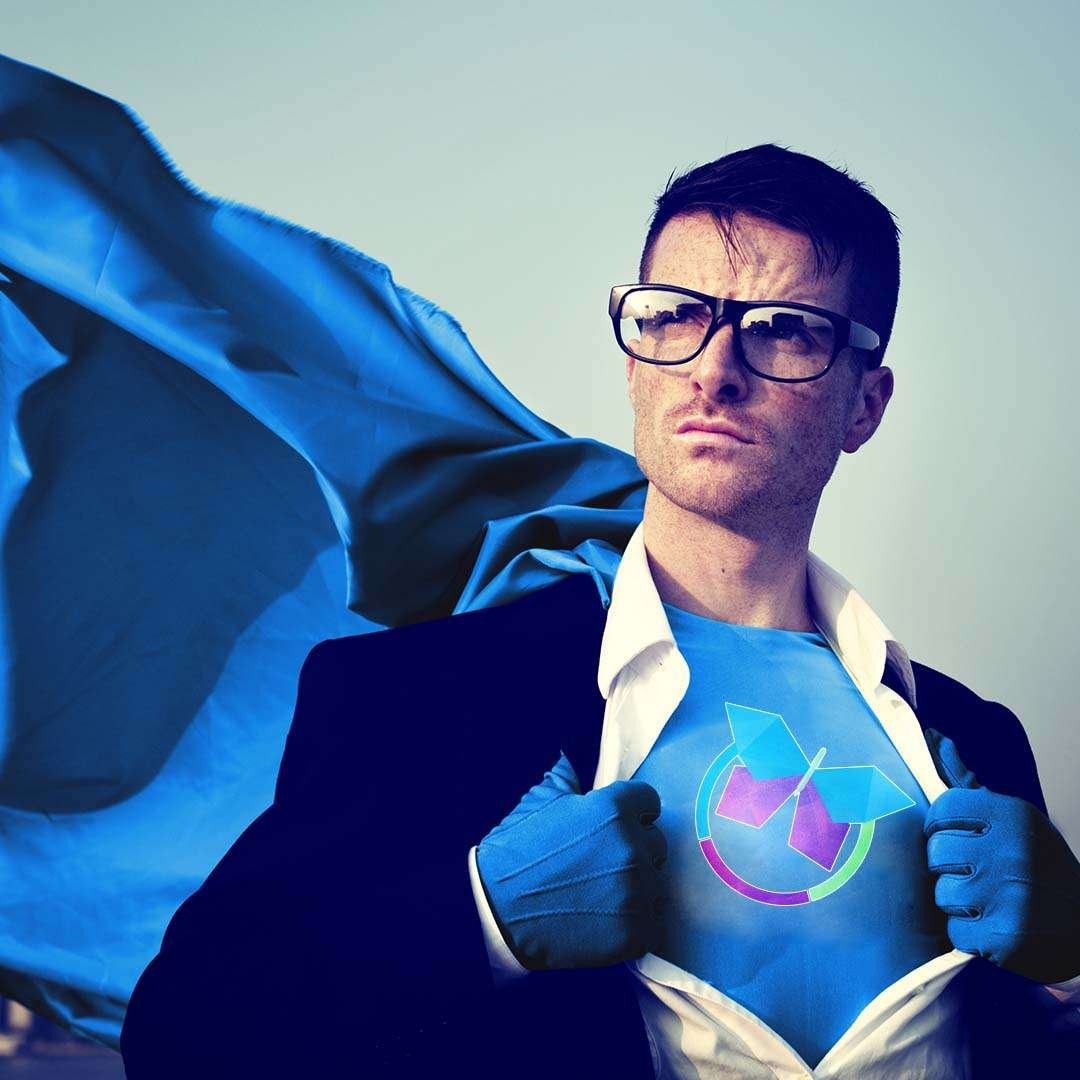 Why Intern with Us?
At Center City Print, we believe in nurturing talent and providing a platform for growth. As an intern, you'll have the chance to:
Learn from Experts: Work alongside experienced professionals who are passionate about their craft. Our team will provide you with guidance, mentorship, and opportunities to expand your skills.

Hands-On Experience: Get involved in all aspects of the printing process, from design and prepress to actual production. You'll have the chance to operate state-of-the-art printing equipment and software.

Creative Environment: Immerse yourself in a creative and dynamic workspace. Collaborate with our talented team to bring unique print projects to life.

Networking: Build valuable connections within the industry. Our internship program offers opportunities to meet clients, suppliers, and other professionals in the field.

Paid Internship: At Center City Print, we value our interns and monetarily compensate each individual for their efforts with our company through a generous stipend package!
Internship Opportunities
Graphic Design: Collaborate with a dynamic team to bring visual concepts to life, enhance brand identities, and gain hands-on experience with real-world design projects.

Marketing Analyst: Engage in meaningful projects that dissect market data, refine customer profiles, and track the effectiveness of various marketing campaigns.

Computer Programming: Step into the tech side of print solutions with Center City Print, where your programming skills will contribute to building robust, user-friendly applications.

Marketing Generalist: Get hands-on with crafting compelling content, managing social platforms, and creating graphics that resonate with our community and drive engagement.

Print Production: Experience the fast-paced environment of print production, learn the ins and outs of managing workflows, and contribute to the delivery of top-quality goods.

Customer Service: Engage with a diverse customer base, develop problem-solving skills, and learn the nuances of effective communication in a supportive, energetic workplace.
Eligibility and Requirements
Currently enrolled in a relevant degree program or recent graduate.

Strong communication and teamwork skills.

A passion for the printing and design industry.

Willingness to learn and adapt in a fast-paced environment.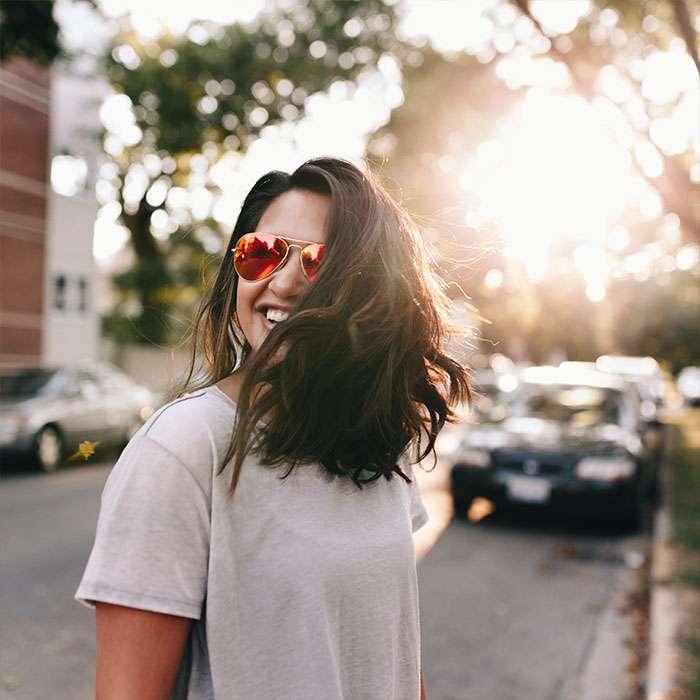 Apply for an Internship at Center City Print
"*" indicates required fields
Center City Print
Scranton, PA
119 Penn Ave
Scranton, PA 18503
Center City Print
Kingston, PA
778 Wyoming Ave
Kingston, PA 18704
Center City Print
Hazleton, PA
582 Susquehanna Blvd.,
Hazleton, Pa 18201