Trade Show Displays
We're ready to point you in the right direction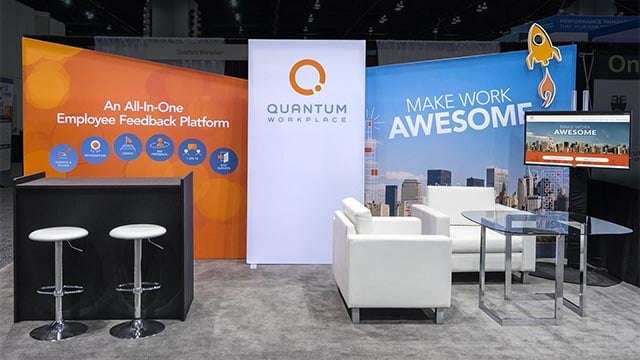 Gain New Leads & Make Lasting Impressions
Did you know over 80% of trade show attendees are decision makers or in a position of influence? It's one reason marketers value trade show preparation, turning it into a multi-billion dollar industry. Whether you run a growing business in Dunmore or large company in Wilkes-Barre, trade shows are a great promotion opportunity. As an exhibitor, you have a chance to attract leads, close deals, and engage with existing clients. Of course, making the right impression with attendees and the press requires work. In addition to personable presenters, you need a professional trade show display. Pair the right products with an attractive design, and you're ready for business.
Trade Show Signs & Products
The average attendee spends 8.3 hours viewing exhibitions. To help you prepare for your next big event, Center City Print is on hand with a variety of custom print products. Our dedicated team is ready to enhance your trade show booth display. Popular options include but aren't limited to: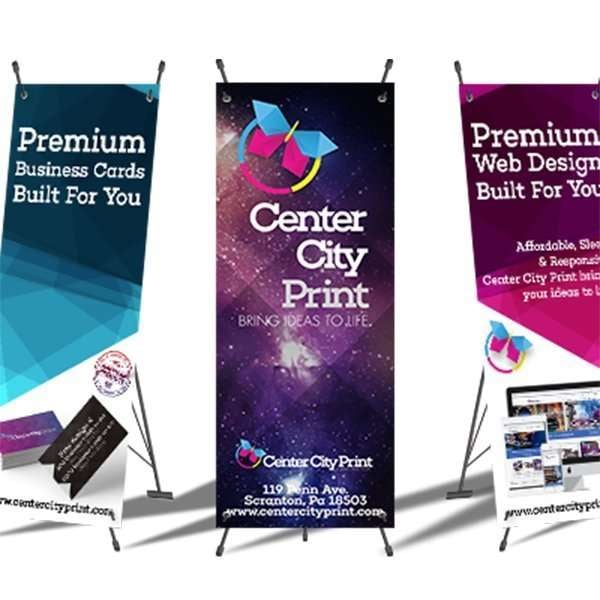 X Banner Displays
Our X Banner Display is a vertical, lightweight, 30 x 78-inch sign. It's easy to set up and take down. It's also one of the more economical trade show signs, making it budget-friendly. X Banner Displays are a trade show staple that saves time and hassle. They're also great for local events and in-shop advertisements.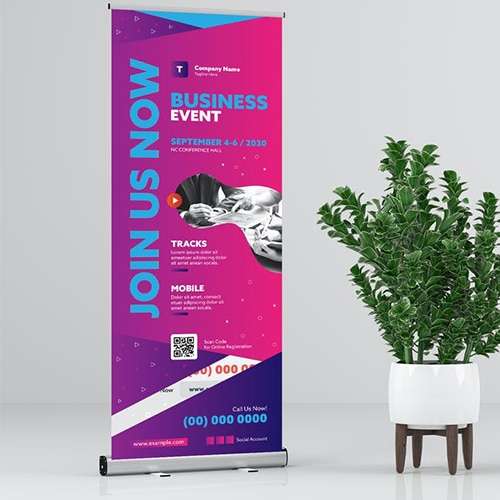 Roll Up Banner Displays
Our Roll Up Banners are even easier to set up than X Banners. This type of display is also harder to damage since it rolls up for easy storage and travel. Roll up banners are ideal if you're attending multiple trade shows or far away events. Save time, hassle, and worry.
This is a small example of the many products available today. For more trade show banners, backdrops, and display ideas check out our Trade Show Catalog. It's filled with creative ideas for your next event. Contact your nearest location in Scranton or Kingston if you have any questions.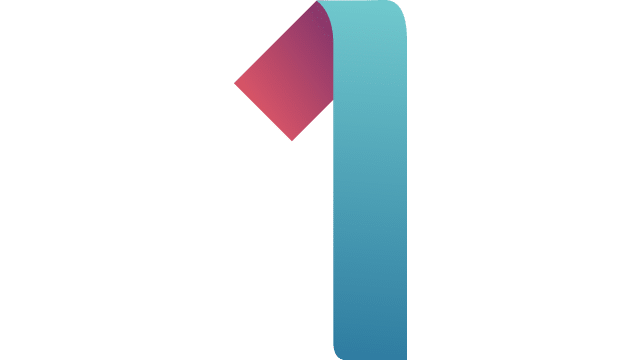 PREPARE EARLY
Early prep goes a long way with trade shows. Choosing your spot in the venue and booking hotel rooms now creates a better experience later. That's important because things can get hectic as the big event draws near. Schedule everything in advance and make sure your team knows the dates, so they can prepare. If you know you need certain products for your display, print them early so you have all your trade show display products ready to go. While you're preparing, it's a good idea to plan for the unexpected as well. Have a Plan B for different scenarios. You might not be able to anticipate everything, but having some plans in place can help you continue to maximize your time and exhibit in the event something changes.
THINK ABOUT THE DESIGN
Branding is a huge aspect of business success, especially in industries that depend on trust and reputation. Your exhibit design should create a lasting impression and be recognizable as part of your company. When designing trade show signage, consider your goals. Promote services, products, and exclusive offers that work with that goal.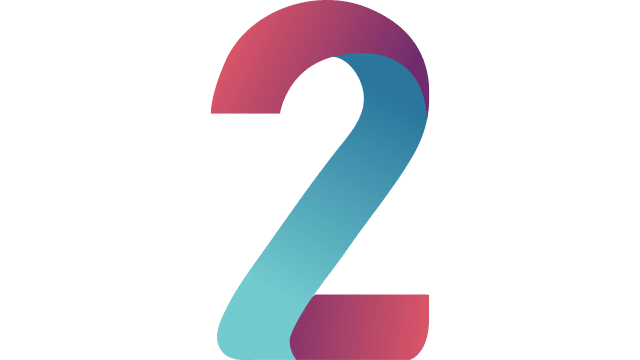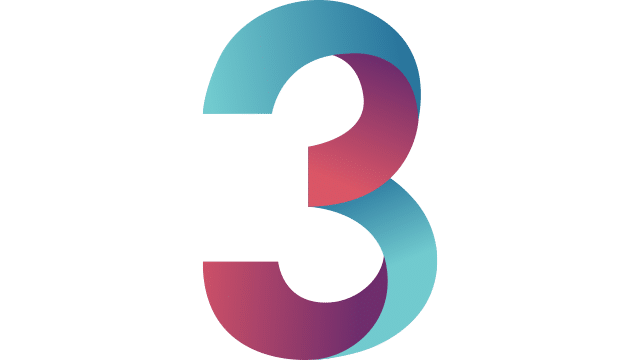 FOLLOW-UP WITH LEADS
There's an old saying that over 80% of trade show leads never receive follow-up. That's a surprising statistic, considering sales is the leading goal for many businesses at a trade show. While the statistic was contested back in 2010, it remains an important reminder to pay attention to what happens after the trade show is over. Make sure your exhibitors take good notes on interested leads, so your sales team can tailor their conversations as appropriate for the best chance at closing.
Center City Print is at Your Service
At Center City Print, we help local businesses make the right impression with custom trade show displays. We print everything you need to make the best exhibit possible. Because we're local to you, it's easy to collaborate and ensure everything is printed as you need. We have two locations in Scranton and Kingston, serving business owners in communities across Northeast Pennsylvania. Contact us today if you're in Moosic, Clarks Summit, Dallas, Forty Fort, Swoyersville, Avoca, West Pittston, Jermyn, or a surrounding area.
We look forward to working with you on your next trade show. We recognize the importance of the event and are ready to help every step of the way. If you have questions on design or any of our products, give us a call. We have years of experience providing high-quality printing services for our customers.
"*" indicates required fields