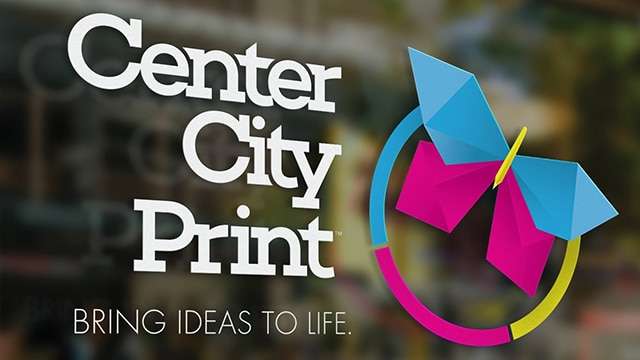 Why Choose Center City Print
We strive to excel with all of your printing needs and are dedicated to providing our clients with the most cost-effective solutions. Being completely committed to providing the best customer service, we work with each client on an individual basis to find the right fit for their print, branding and design needs.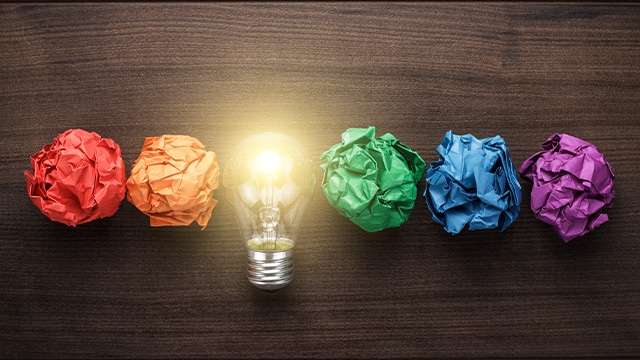 Our Vision
Our vision is to provide quality prints and phenomenal customer service to every single customer. We understand how difficult it can be in the world of online print services and want to make sure it is a comfortable and successful experience.
Your #1 Marketing and Promotion Solution
We are up for any challenge that you bring our way and there are no projects we can't handle. From business cards to building wraps and vinyl signs, we want to be there with you every step of the way as you create your new business or revamp an existing one. Our success is measured by the satisfaction of our clients, so your needs are our top priority.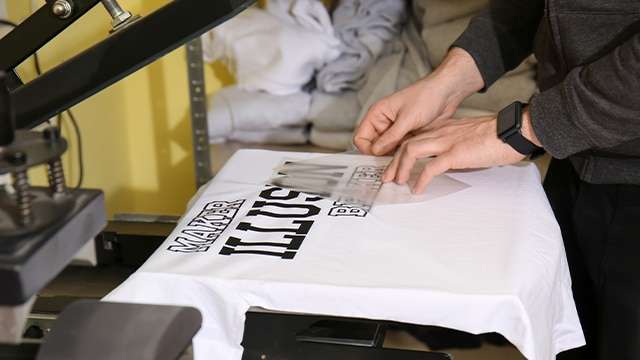 Center City Print
Scranton, PA
119 Penn Ave
Scranton, PA 18503
Center City Print
Kingston, PA
778 Wyoming Ave
Kingston, PA 18704
Center City Print
Hazleton, PA
582 Susquehanna Blvd.,
Hazleton, Pa 18201